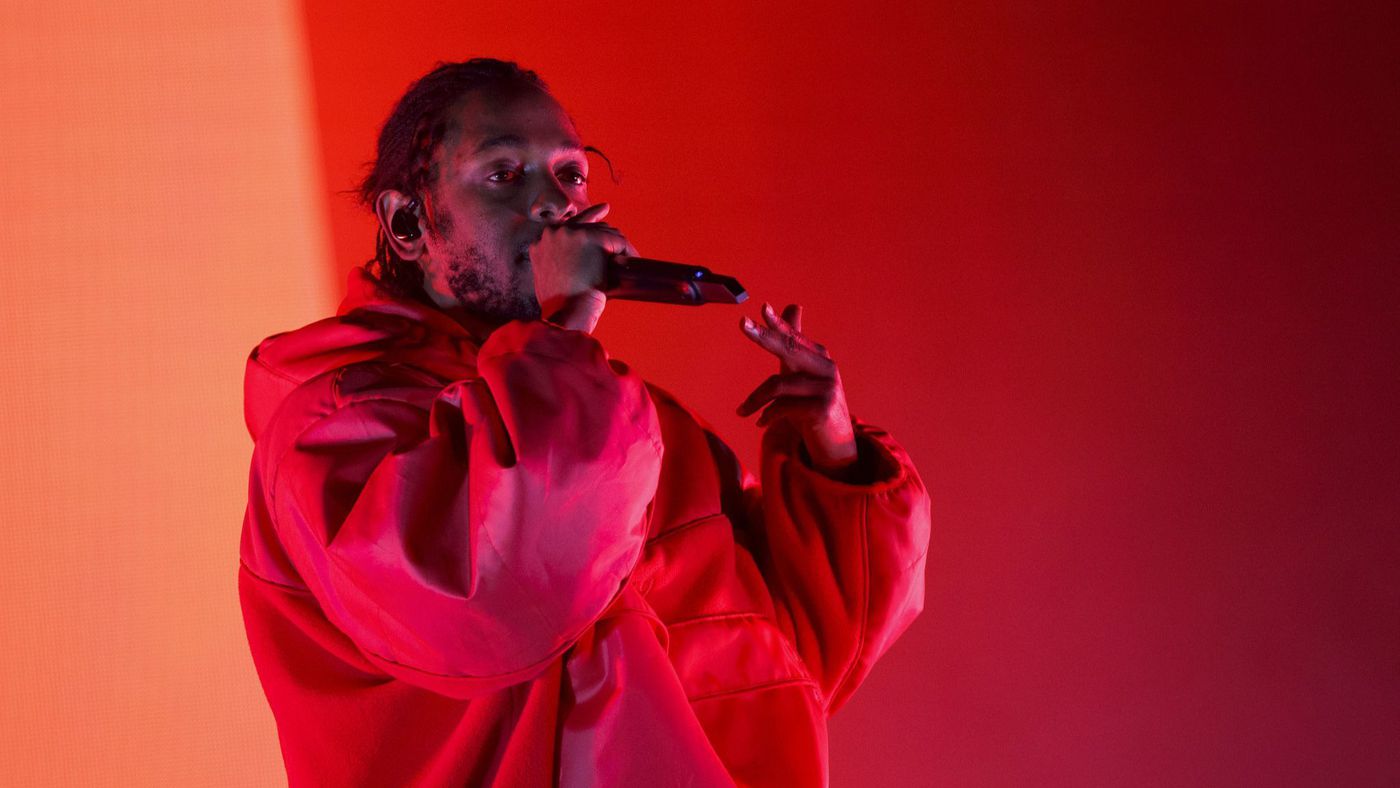 16/4/2018 | Category:
Music
Kendrick Lamar wins Pulitzer Prize for music for 'Damn.'
Compton rapper Kendrick Lamar won the 2018 Pulitzer Prize for music for his album "Damn," providing perhaps the biggest surprise as the awards for journalism, arts and letters were announced Monday in New York.
Andrew Sean Greer's "Less" won in the Pulitzer's fiction category, and Martyna Majok's play "Cost of Living" won in the drama category.
"The Gulf: The Making of an American Sea" by Jack E Davis was the Pulitzer winner for history, and "Prairie Fires: The American Dreams of Laura Ingalls Wilder" by Caroline Fraser won for biography.
"Half-light: Collected Poems 1965-2016" by Frank Bidart won the honors in poetry, and "Locking up Our Own: Crime and Punishment in Black America" by James Forman Jr. won the award in general nonfiction.
Source: latimes.com