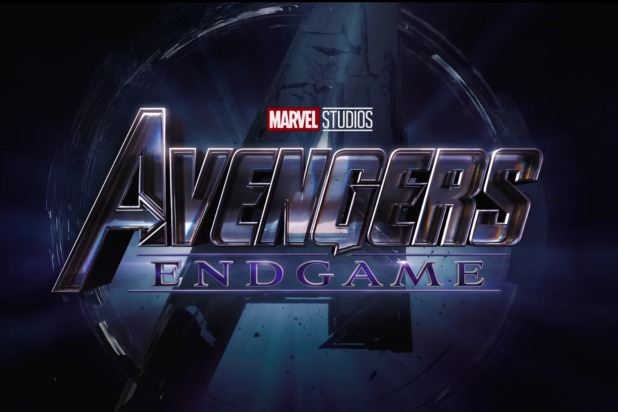 Marvel's Avengers: Endgame hits theaters April 2019
It's one of the most highly anticipated films of the year.
Marvel fans have been eagerly awaiting the release of the latest Avengers film, Avengers: Endgame — the highly anticipated film is the fourth and final chapter of the Avengers cinematic saga and the end of an era. Avengers: Endgame will hit theaters on April 26, 2019.
At the end of the last film, Avengers: Infinity War, half of all life in the universe was wiped out by the villain Thanos — including much of the Avengers cast. The new trailer for Avengers: Endgame, released during the Super Bowl, gives viewers some hints of what to expect in the upcoming film.
The big looming questions: Who will return? And how will the Avengers finally resolve the conflict and defeat Thanos?
There are a total of 20 films in the Marvel Cinematic Universe, and the Avengers series is one of Marvel's largest franchises. Three new Marvel films are scheduled for release in 2019: Avengers: Endgame, Captain Marvel, and Spider-Man: Far From Home.
Source: vox.com