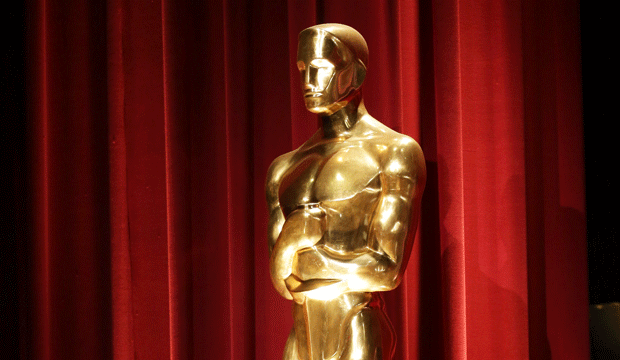 Members of the Academy are 'growing concerned' that there's still no Oscars host
The mad scramble to find a new Oscars host is still ongoing with less than two months left to go until the big night.
The Academy's leadership has been "hunkered down" with the 2019 broadcast's producer looking for someone to host the show, and members of the organization are "growing concerned" that no one has been picked yet, according to The Hollywood Reporter. Comedian Kevin Hart had originally been tapped in December, but he stepped down after homophobic tweets of his from years earlier resurfaced.
Partially because of this PR disaster, the Academy is reportedly looking for someone who is not "socially divisive," also believing that hiring "politically-outspoken" hosts in recent years has played a role in the show's sagging ratings. The Academy is additionally looking for someone who can appeal to younger viewers.
One report from December suggested the Academy might forgo a host entirely this year, with some also suggesting the idea of multiple hosts. But this is apparently looking less likely, as the Reporter suggests the Academy may need to "call in a special favor," like asking Jimmy Kimmel to come back for his third year in a row. But Kimmel reportedly doesn't want to return for what has become one of the least appealing jobs in Hollywood, one that is somehow even less appealing than usual this year. The clock is ticking, as the 2019 Academy Awards will take place on Feb. 24. Brendan Morrow
Source: theweek.com