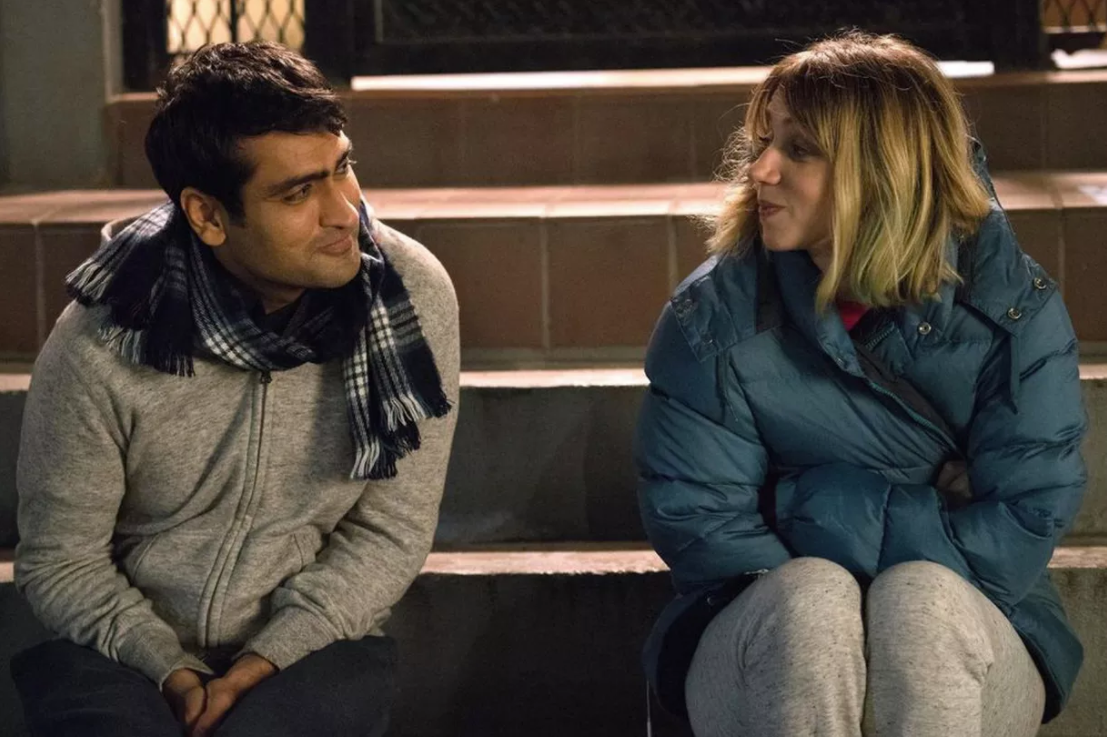 Apple is developing an anthology series from the writers of The Big Sick
Apple's hunt for original shows from big-name talent continues with the addition of Little America, an anthology series from The Big Sick creators Kumail Nanjiani and Emily V. Gordon. Deadline reports that SMILF executive producer Lee Eisenberg will write alongside Gordon and Nanjiani, while also serving as showrunner. Master of None co-creator Alan Yang is also attached to the project.
Little America will be based on true stories featured in Epic Magazine, a "small, collective portrait of America's immigrants. And thereby a portrait of America itself." According to Deadline, the show "will go beyond the headlines to look at the funny, romantic, heartfelt, inspiring, and unexpected lives of immigrants in America, at a time when their stories are more relevant than ever."
Apple has been putting its reported $1 billion investment in original video content to good use as of late. In addition to Little America, the company has also snagged futuristic dramaSee, a space drama from Battlestar Galactica creator Ronald D. Moore, a docu-seriesexploring "extraordinary" homes, and a drama about a network morning show starring Jennifer Aniston and Reese Witherspoon. A reboot of the Steven Spielberg anthology seriesAmazing Stories is also on the company's slate, although showrunner Bryan Fuller recently left the project.
Source: theverge.com