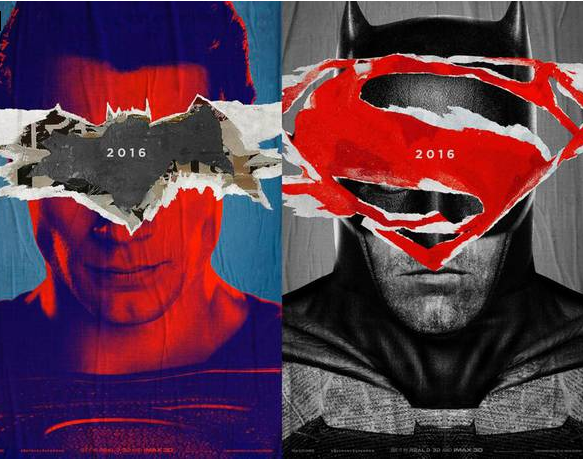 Batman vs Superman: Dawn of Justice: Official synopsis reveals there will be a greater danger than the two superheroes fighting
Everyone's getting very excited about seeing two of the greatest superhero's ever clash on the big screen for the first time in Batman v Superman: Dawn of Justice.
While DC may have released the first trailer, not very much of the story-line has been revealed except, as you may have guessed, Batman goes up against Superman.
However, via the official synopsis of the movie we learn that the fight between the Dark Knight and the Man of Steel will not be the film's only focus.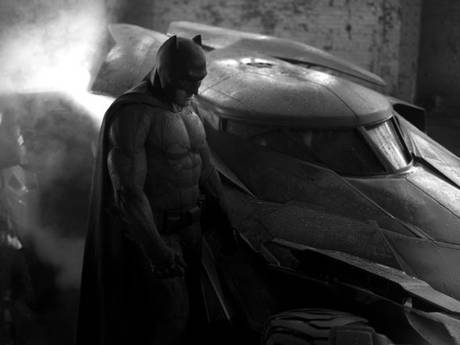 "Fearing the actions of a god-like super hero left unchecked, Gotham City's own formidable, forceful vigilante takes on Metropolis's most revered, modern-day savior, while the world wrestles with what sort of hero it really needs," the synopsis reads.
"And with Batman and Superman at war with one another, a new threat quickly arises, putting mankind in greater danger than it's ever known before."
But who is this mystery danger putting mankind in even greater danger? Most likely it will be Jesse Eisenberg's Lex Luthor, but there is still a question mark surrounding the villain.
There are also questions over how Gal Gadot's Wonder Woman and other members of the Justice League will fit into the movie. Hopefully a few more plot details will be revealed closer to its 26 March release. Watch the trailer below.