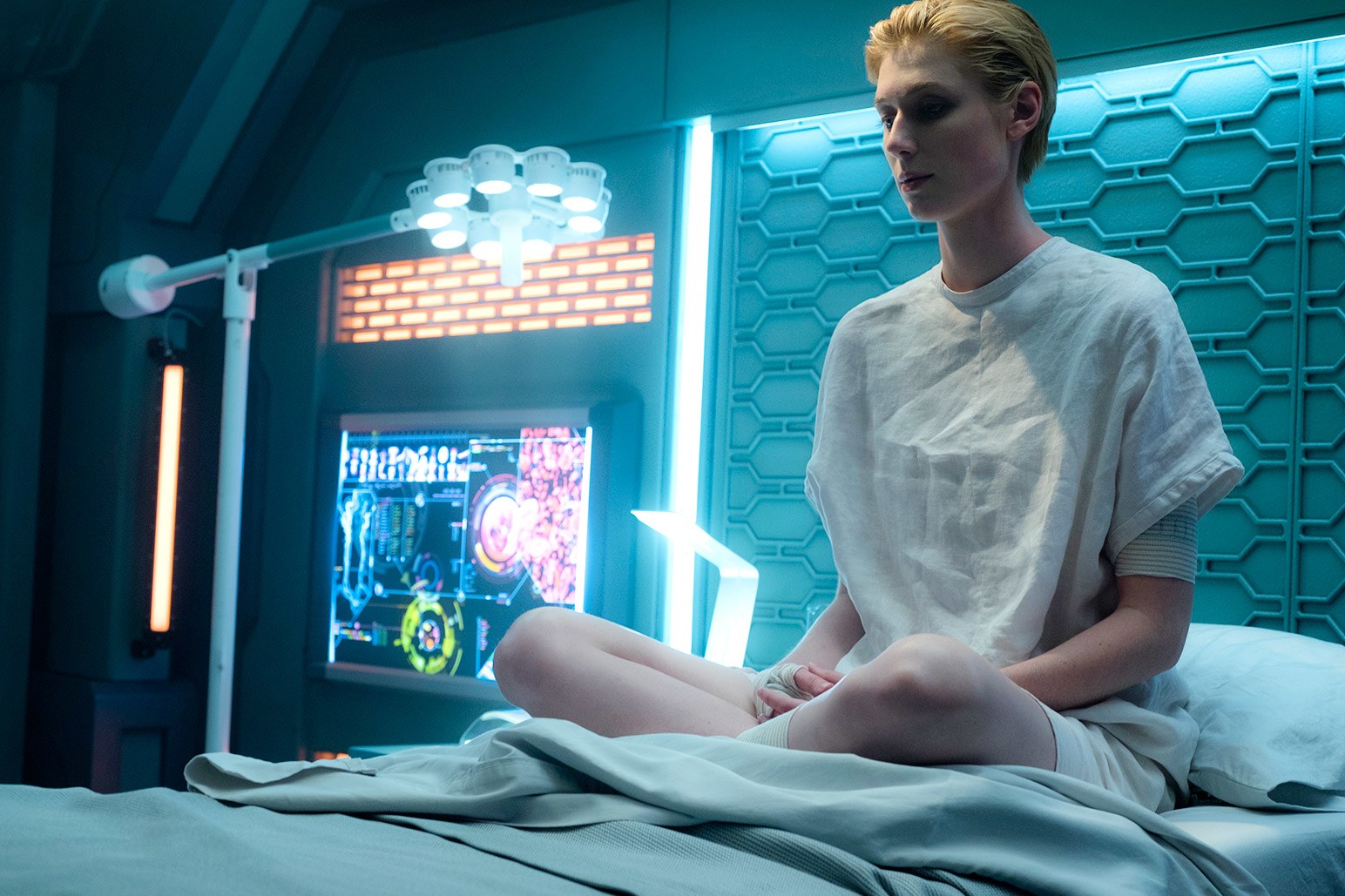 What Does Netflix's Cloverfield Paradox Sneak Attack Mean for the Future of Hollywood?
avid Oyelowo spent a decent chunk of 2016 playing a space-station commander named Kiel in a then untitled sci-fi movie for producer J.J. Abrams. The actor was as shocked as the rest of the TV-viewing public on Sunday to discover that the film, now named The Cloverfield Paradox, would be released on Netflix that evening.
Oyelowo and the rest of the film's cast, which includes Gugu Mbatha-Raw,Daniel Bruhl, Elizabeth Debicki, Chris O'Dowd, and Zhang Ziyi, found out about the release, and the film's new title, on a conference call with Abrams a few hours before the Super Bowl. In possibly the blitziest marketing campaignHollywood had ever seen, Netflix, which had acquired the movie, was going to air two 30-second trailers costing $5 million a pop during the game's broadcast on NBC. The movie would then be available to its 117 million worldwide subscribers as soon as the game ended.
"It was shocking, exciting, surprising, and mind-blowing," Oyelowo said Wednesday from London, where he is now promoting the film. "In an age where everyone is trying desperately to corral the very distracted mass audience's attention, to have a film that most people I know had seen within 24 hours of its release cannot be seen as anything but an enviable master stroke."
Source: vanityfair.com