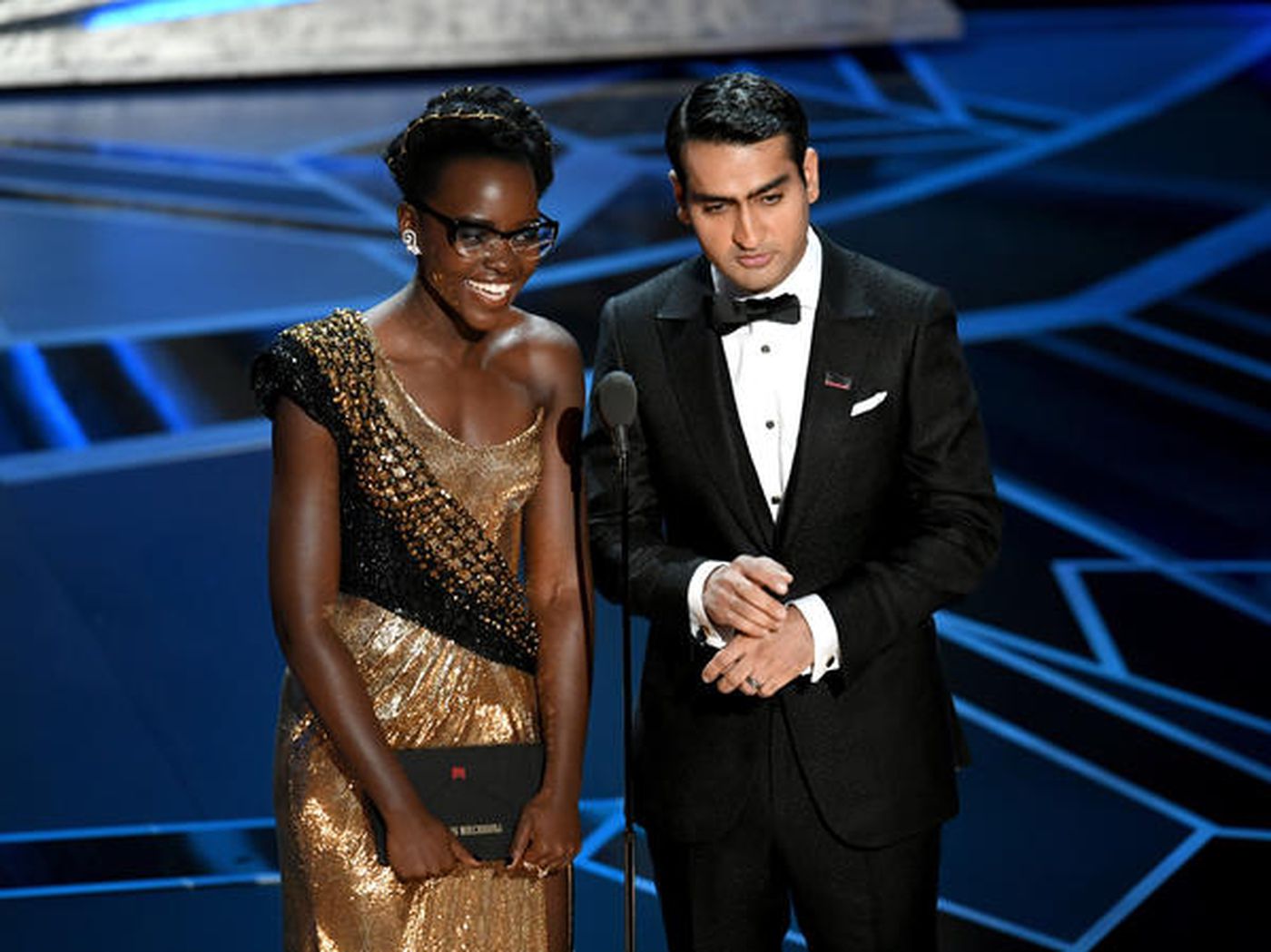 Watch the 5 best moments from the Oscars
Missed the Oscars Sunday night? Or having a hard time deciding what the best moments were? Allow us to be of service.
Jimmy Kimmel took aim at Harvey Weinstein, gave away a jet ski and popped into a movie theater with some famous friends. Emma Stone supported Greta Gerwig. Warren Beatty and Faye Dunaway redeemed themselves, and Guillermo Del Toro double-checked that the envelope in fact declared "The Shape of Water" as the best picture winner.
But were those the most memorable moments? Nope.
1. Frances McDormand rouses the troops
In McDormand's empowering acceptance speech for lead actress, she had some things to say, namely two mystifying words: inclusion rider. She also asked all the women nominees to stand with her.
'Nuff said.
3. The dynamic duo of Tiffany Haddish and Maya Rudolph
The funny ladies had quite the #OscarsSoWhite observations. No heels required.
4. Lupita Nyong'o and Kumail Nanjiani take a stand
The presenters — whose names you have trouble pronouncing, they joked — gave a shout-out to the "Dreamers."
5. That other dynamic duo: Jodie Foster and Jennifer Lawrence
Μοιραστείτε Αυτό το Άρθρο!