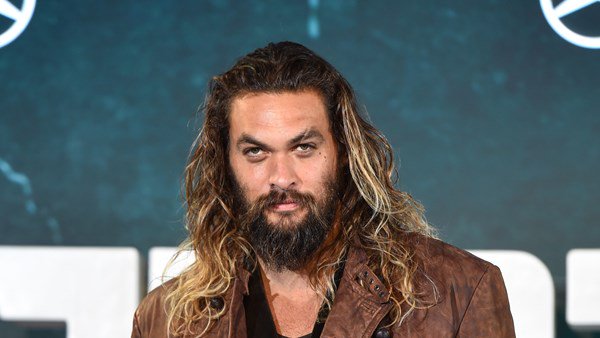 'Aquaman' has become the highest-grossing DC movie of all time
Aquaman has become the highest-grossing DC Extended Universe movie, it has been revealed.
Released on December 14, the latest feature film from DC stars Jason Momoa as the titular superhero – as well as Amber Heard, Nicole Kidman, Dolph Lundgren and Willem Dafoe.
Now, it has been reported that the movie has grossed $887 million (£697 million) worldwide, as of yesterday (January 5). It has taken the title of highest-grossing DC film from 2016's Batman v Superman – which bagged $873 million (£686 million) during its cinema outing.
However, it looks unlikely that Aquaman will beat The Dark Knight Rises' huge $1.085 billion takings. Although the 2012 film focuses on Batman, it is not part of the DC Extended Universe.
Meanwhile, Aquaman director James Wan has angrily responded after the superhero epic failed to secure an Oscar nod in the VFX nominations.
The movie was snubbed last month when the special effects category was announced, alongside the separate nominations for Best Documentary Feature and Best Original Score.