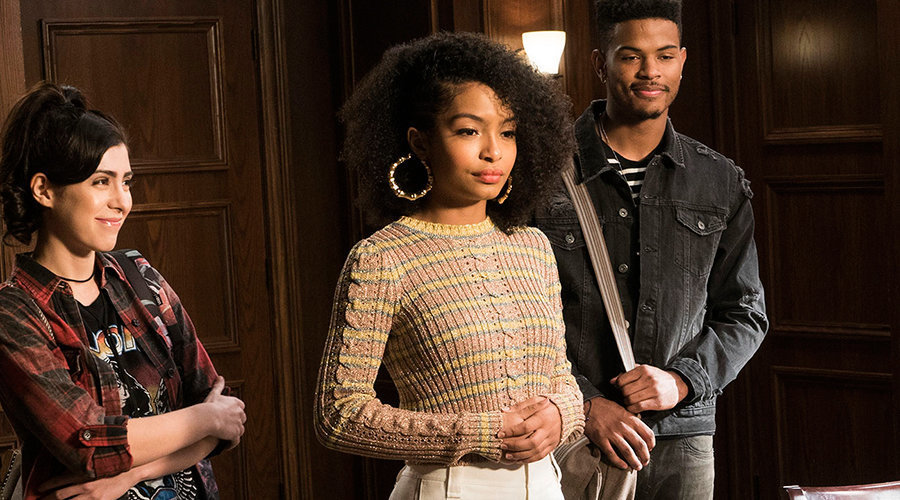 Ranking The Best New Shows You Can Stream Online Right Now
You've got free time to kill, and you want to spend these rare moments with a TV show, but you have a ton of options on a handful of streaming platforms. In an era when keeping up with contemporary TV is beginning to feel more and more like homework, it's about time there was a cheat sheet.
HuffPost's Streamline is a go-to source for what to watch online right now. It includes recommendations for scripted TV shows, both live-action and animated, chosen by writers who watch countless series and have an eye on what other critics are ecstatic about this minute.
The weekly list values newness to promote shows that might not be on your radar yet. On the navigation bar above, you can choose specific recommendations for series streaming on Netflix, Hulu and Amazon. The main list below also includes shows that you can stream online with a cable package (such as programs on HBO, Showtime and FX Networks).
The idea: Come to Streamline before you accidentally waste your time with a bad show. Wait a minute to save a minute.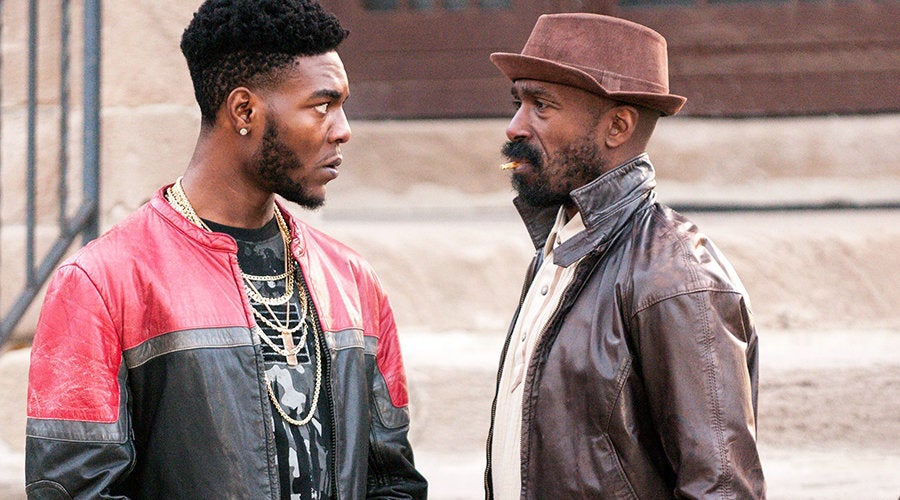 For the weekend of Jan. 13, "Black Mirror" from Netflix tops the list for the second time. Season 4 from this futuristic tech dystopia is still the best batch of new episodes in a while.
Showtime's "The Chi" enters high on the list, too. You can watch the show's pilot for free on their website, but the rest of the season requires a subscription.
This new project from Emmy Award-winner Lena Waithe focuses on various lives in the South Side of Chicago. "The Chi" balances a line of presenting believable, yet charismatic characters with a plot that sprints at a questionable pace. The show does such a great job otherwise that the shaky plotting is easily forgiven.
"The End of the F***ing World" from Netflix joins the list. More about this show on the Netflix Streamline, but basically this follows two violence-prone teenagers falling in love. Kind of. The male character also likes to kill things and dreams of killing his female partner. Suffice it to say, this show is not for everyone.
Amazon also has a new show on the list: "Philip K. Dick's Electric Dreams." This is basically just a shakier version of "Black Mirror," but the production value and stellar cast (such as Bryan Cranston, Steve Buscemi and Janelle Monáe) elevate the project. More on that at the Amazon Streamline.
A last week addition, "Grown-ish" ended up having a great premiere on Freeform in terms of ratings. At around 1.5 million viewers, this was the biggest debut on Freeform in years for that network. Shadow and Act had an interesting breakdown of the numbers:
It also opened as Wednesday's No. 1 scripted series on cable TV among Women 18-49, Women 18-34 and Females 12-34, and was was the strongest scripted comedy series launch on basic cable among Women 18-49 since April 2014 (MTV's "Faking It"), among Women 18-34 since July 2014 (FX's "Married") and among Adults 18-49 since September 2016 (FX's "Atlanta").
The "Black-ish" spinoff seems like it's going to stick around for some time.
Source: huffingtonpost.com