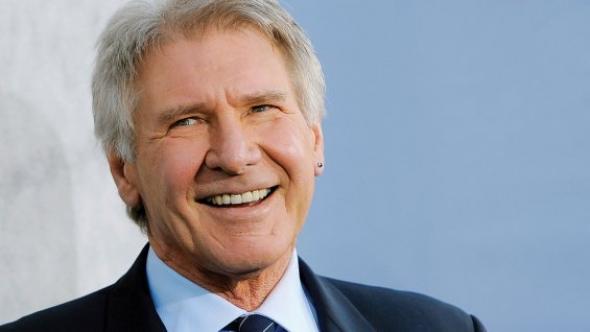 Blade Runner sequel with Harrison Ford
Harrison Ford will be reprising his lead role as Rick Deckard for a Blade Runner sequel, producers have confirmed.
Denis Villeneuve is in talks to direct the veteran actor in the next instalment of the sci-fi thriller, with Ridley Scott, who directed the first film, on board to produce.
Plot details are being kept secret, but the movie will reportedly be set "several decades" after the 1982 neo-noir original, which took place in Los Angeles in 2019.
The first storyline saw police officer Deckard battle to find and eleminate four genetically-engineered 'Replicants' who stole a space ship and returned to Earth to meet their creator.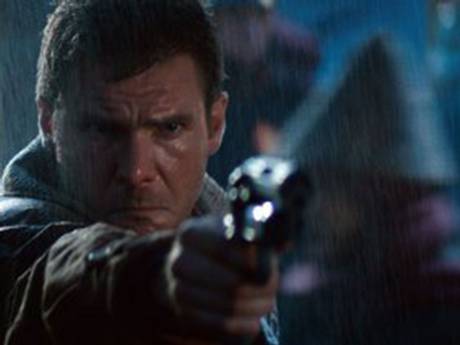 Harrison Ford in the Blade Runner original
"We are honoured that Harrison is joining us on this journey with Denis, who is a singular talent as we experience personally on Prisoners," producers Kosove and Johnson said in a statement.
"Hampton and Michael (Francher and Green, writers), with Ridley, have crafted a uniquely potent and faithful sequel to one of the most universally celebrated films of all time, and we couldn't be more thrilled with this amazing, creative team."
Scott said last December that Ford had been sent the script and "said it's the best thing he's ever read".
"It's very relevant to what happened in the first one," he told MTV. "I'm not just doing a sequel with lots of action and see how far we can go with the special effects because you can't really.
"Blade Runner kind of landed on a somehow very credible future and it's very difficult to change that because it's been so influential with everything else."
Source: independent.co.uk