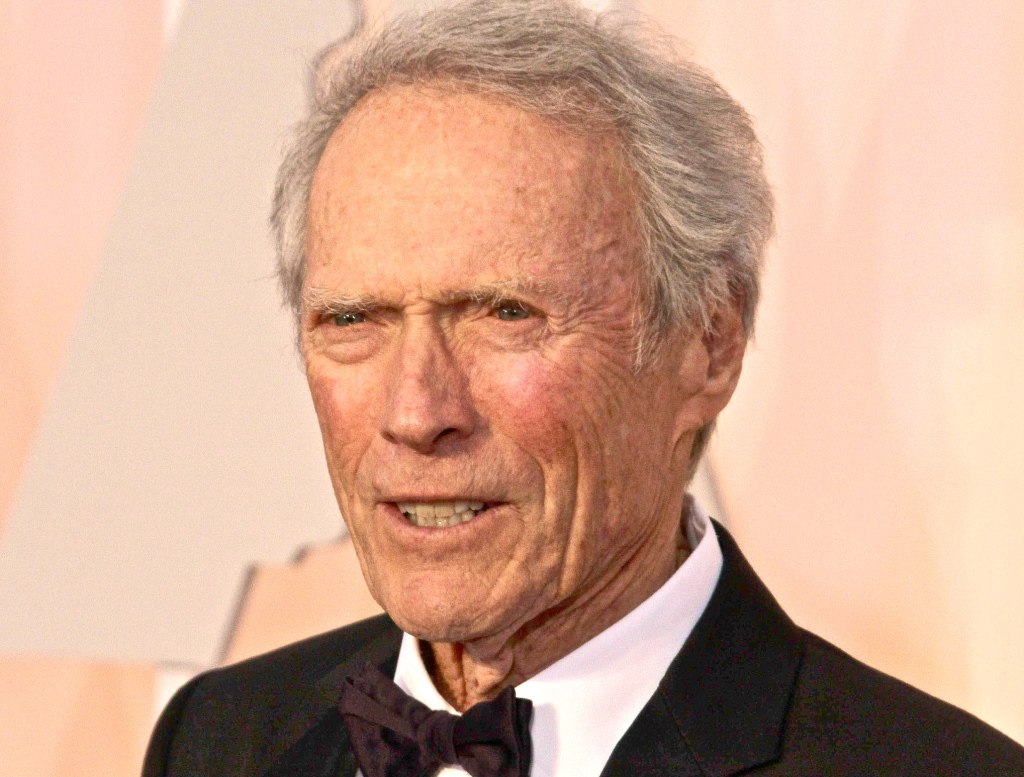 Clint Eastwood Directing 'Miracle on the Hudson' Pilot Biopic
Clint Eastwood is tackling another biopic and bringing the story of a U.S. airline pilot's heroic Hudson River plane landing to the big screen.
Captain Chelsey "Sully" Sullenberger became an overnight hero in 2009 when the plane he was piloting from New York City struck a flock of birds, and he made the decision to perform an emergency landing in the city's Hudson River.
Thanks to his quick-thinking, all 155 people onboard the flight survived, and the event was even dubbed "The Miracle on The Hudson".
Now Sullenberger's memoir, Highest Duty: My Search for What Really Matters, is being adapted for the big screen by screenwriter Todd Komarnicki, with veteran filmmaker Eastwood directing the Warner Bros. studio production.
Sullenberger gave his stamp of approval for the project in a statement which reads: "I am very glad my story is in the hands of gifted storyteller and filmmaker Clint Eastwood, and veteran producers Allyn Stewart and Frank Marshall. The project could not have found a better home than Warner Bros. Pictures. This is truly a dream team."
Source: hollywood.com