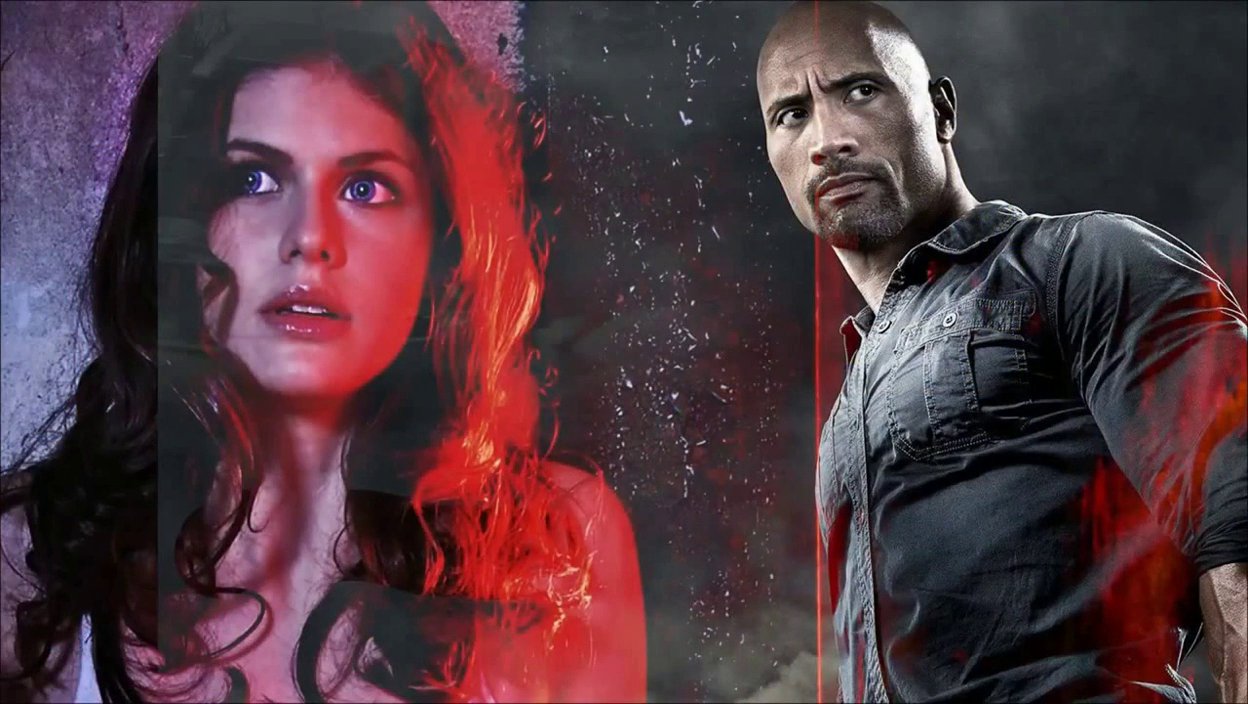 Dwayne Johnson stars in first photos from 'San Andreas'
Dwayne "The Rock" Johnson stars in the first photos from San Andreas.
The 42-year-old actor portrays a helicopter rescue pilot living in Los Angeles when a massive earthquake hits California. The character and his ex-wife (Carla Gugino) leave the city and attempt to find their daughter (Alexandra Daddario) in San Francisco.
"The most incredible thing I found out doing the research was just how overdue for a massive earthquake we are," Johnson told USA Today. "Like 100 years overdue. It's incredible, and scary as hell. It sounds like a movie line, but it's a matter of when, not if."
San Andreas is directed by Journey 2: The Mysterious Island (2012) helmer Brad Peyton. The film intends "to show what the largest earthquake ever recorded would look like, all in a highly populated area," based on science provided by Southern California Earthquake Center director Tom Jordan.
Johnson last appeared as the title character in Brett Ratner film Hercules. The actor is scheduled for a number of other projects, including Fast & Furious sequel Furious 7, Central Intelligence with Kevin Hart and DC Comics movie Shazam!.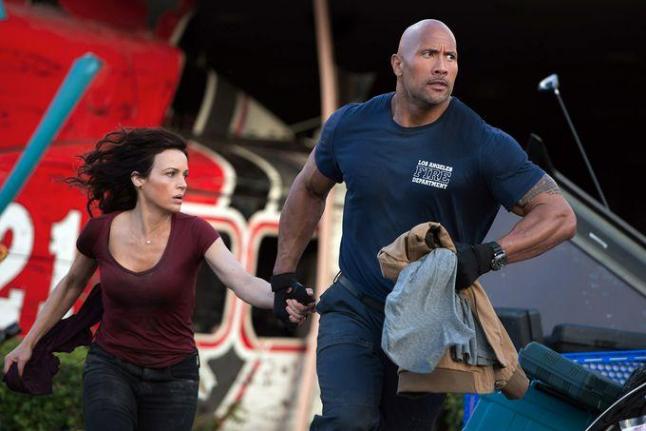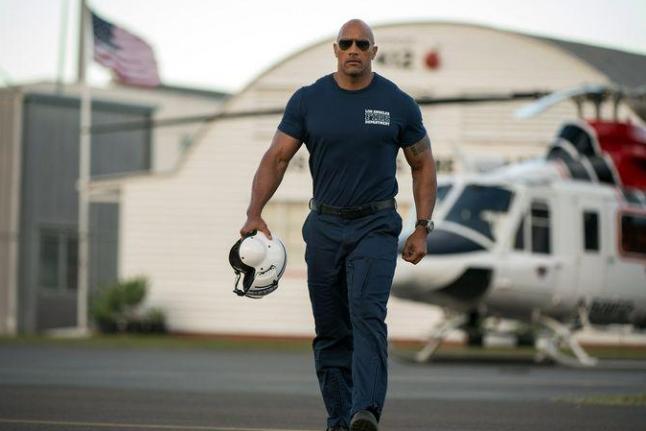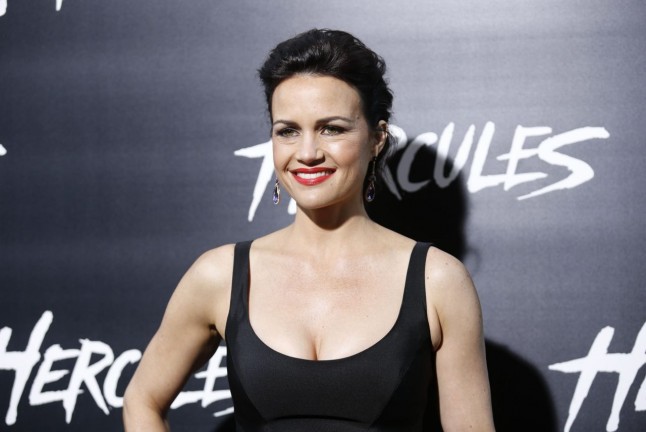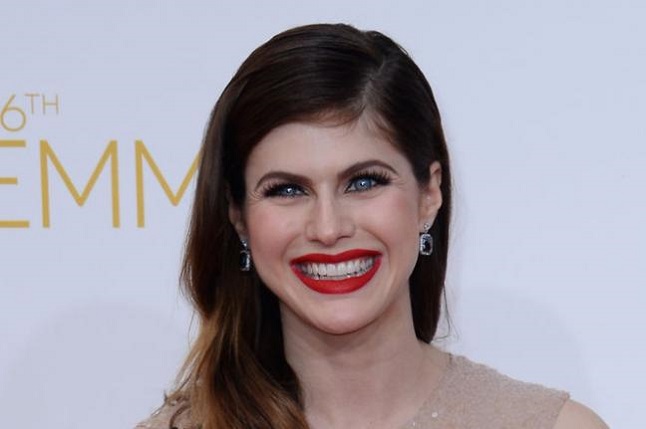 Source: upi.com