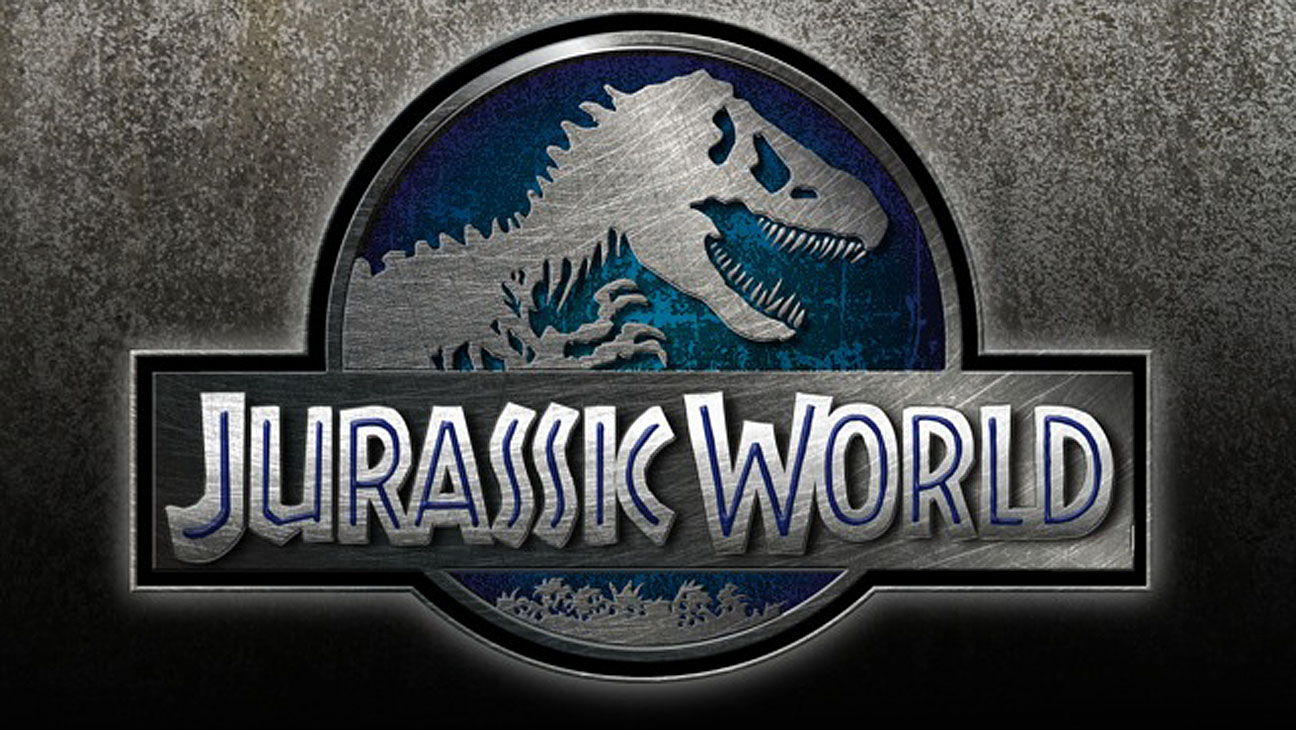 'Jurassic World' debuts first full trailer
Jurassic World released a first, full-length trailer Tuesday.
The preview returns viewers to Isla Nublar, where dinosaur theme park Jurassic World is now a reality. Tourists, including geneticist Claire's (Bryce Dallas Howard) nephews Zach (Nick Robinson) and Gray (Ty Simpkins), flock to the locale, but an experiment gone wrong puts everyone in danger.
Jurassic World is directed by Colin Trevorrow, and executive produced by Jurassic Park (1993) and The Lost World (1997) director Steven Spielberg. Chris Pratt stars as Owen, an on-site researcher forced to face off against the genetically-modified dinosaur.
Jurassic World is scheduled for release June 12, 2015. Pratt will return as Andy Dwyer for a seventh and final season of NBC comedy Parks and Recreation in 2015, while Howard is scheduled for The Free World and Pete's Dragon.
Source: upi.com