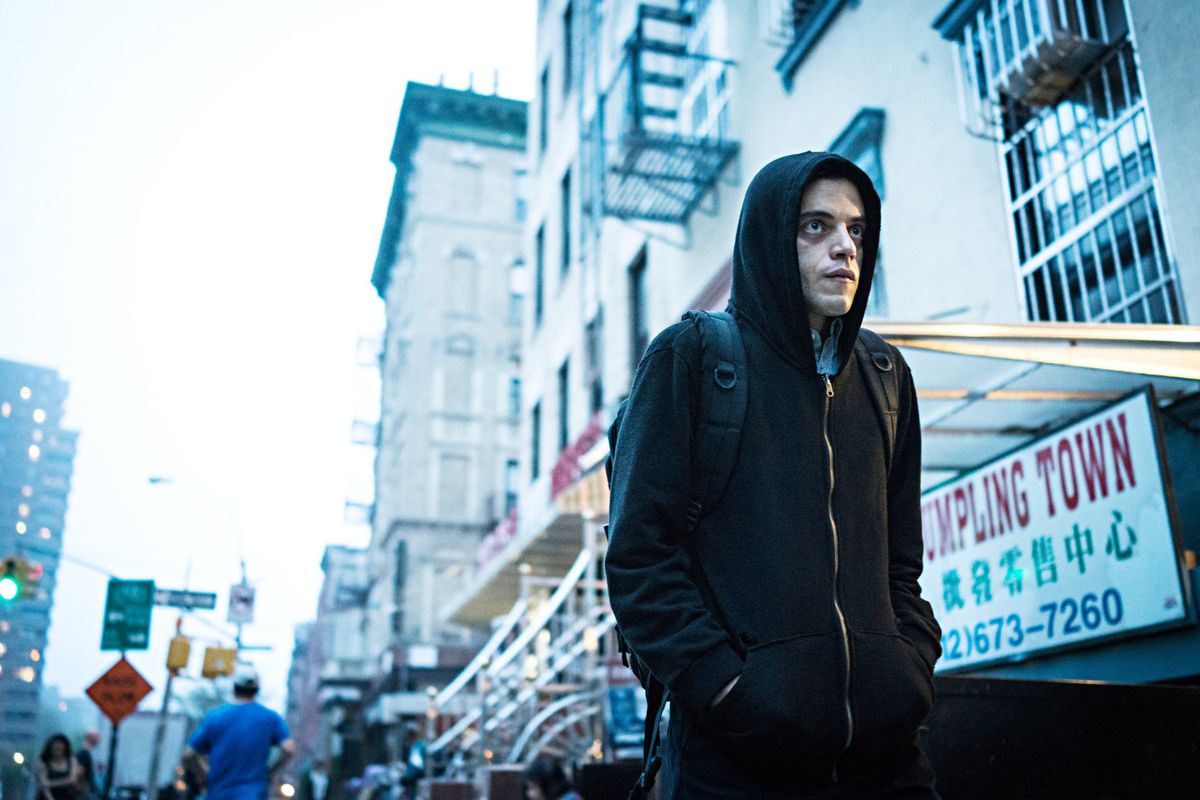 Mr. Robot's fourth season will be its last
After three seasons, Mr. Robot is getting ready to finish up. The show's fourth season will be its last, according to a scoop from The Hollywood Reporter. The fourth season will air next year, and it has been expanded to 12 episodes from the initially planned eight-episode run. Centering on an Anonymous-style hacktivist collective, Mr. Robot has expanded in recent seasons to explore an intricate Chinese crime syndicate and an alternate present in which much of the conventional banking infrastructure has collapsed.
Speaking to The Hollywood Reporter, series creator Sam Esmail framed the move as a creative decision arising from the writing process rather than business concerns.
"Since day one, I've been building toward one conclusion — and in breaking the next season of Mr. Robot, I have decided that conclusion is finally here," he said in a statement. "Everyone on the creative team, including the amazing people at USA and UCP, didn't want to say goodbye, but we ultimately have too much respect for Elliot's journey to extend past its inevitable ending."
Source:  theverge.com