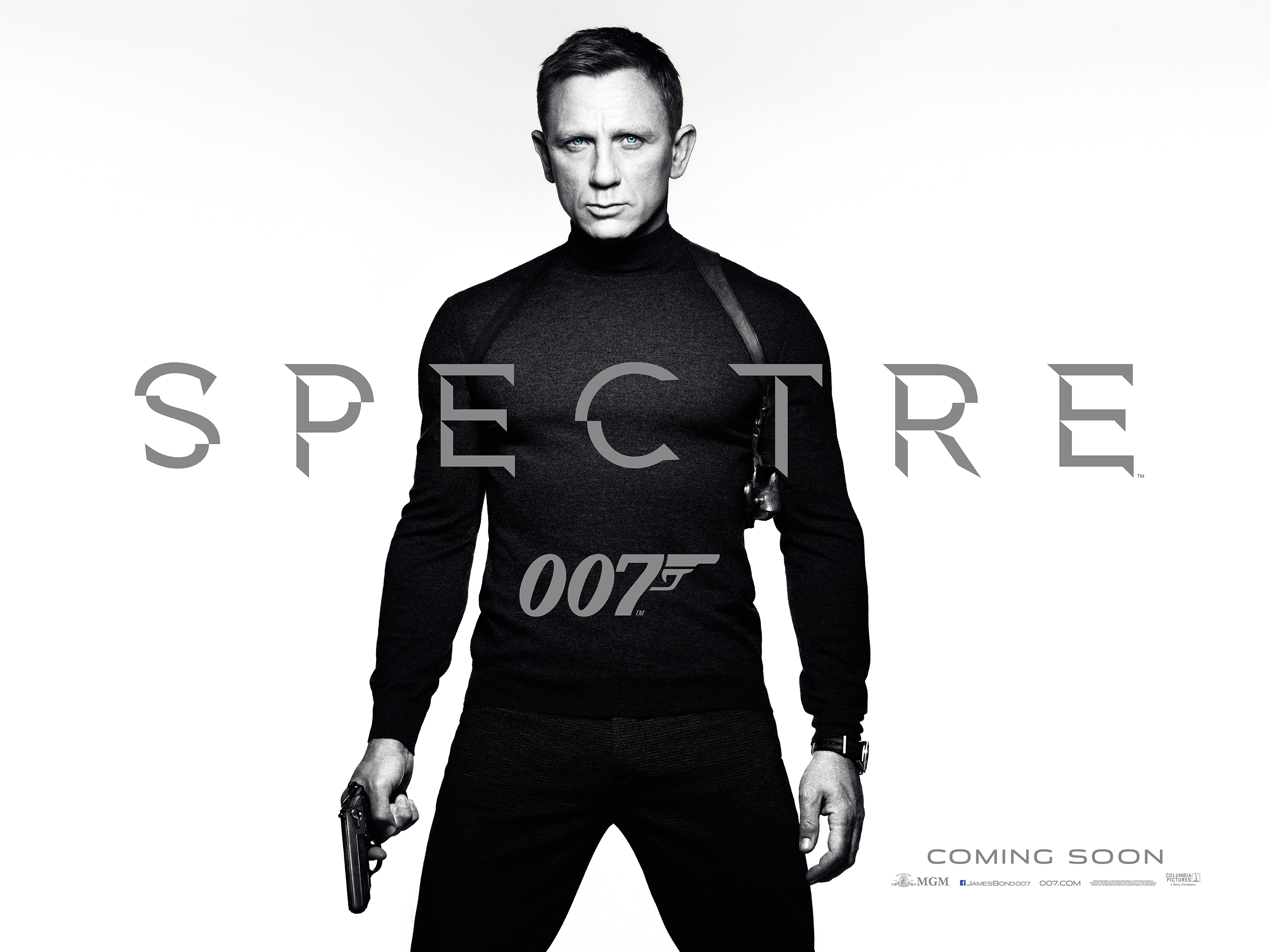 New tv spot for "Spectre" out now
As part of its integrated global Spectre campaign, Heineken® has unveiled a new TV spot – titled "The Chase" – which features Daniel Craig as James Bond in a high speed boat chase. In addition, the brand also announced an exciting digital campaign featuring the world's first ever selfie from space, dubbed the "Spyfie."
Heineken®'s Spectre campaign is the brand's largest global marketing platform of 2015. Spectre, the 24th James Bond adventure, from Albert R. Broccoli's EON Productions, Metro-Goldwyn-Mayer Studios, and Sony Pictures Entertainment, will be released in the U.K. on October 26 and in the U.S. on November 6.
The Heineken® spot will be launched mobile-first via Facebook, and will be shown on TV and cinema screens worldwide 24 hours later. Heineken® is the only Spectre partner who has created a television commercial starring Daniel Craig.
Heineken®'s "The Chase" uses Spectre cinematographers and stuntmen to ensure the action sequences are authentically Bond. The spot features a young woman, Zara, who inadvertently becomes involved in a high-speed boat chase where she helps the world's most infamous spy save the day.
This is the new TV Spot:

Source: prnewswire.com