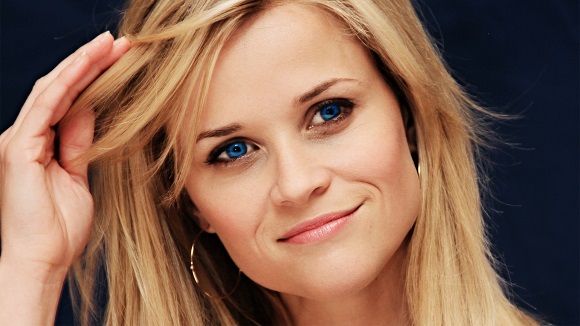 Reese Witherspoon Will Star As Tinker Bell In 'Tink'
Meet your new IRL Tinker Bell: Reese Witherspoon. She's now attached to star in and produce "Tink," the live-action film about "Peter Pan" character Tinker Bell, The Hollywood Reporter learned.
The actress will produce with her partner Bruna Papandrea, and Victoria Strouse, who wrote the script for Pixar's "Finding Dory," will write "Tink."
It's the second "Peter Pan"-related film in recent memory (we're not counting NBC's "Peter Pan Live!") and continues Disney's trend of turning beloved cartoons into live-action films. "Beauty and the Beast," starring Emma Watson, is due out March 2017, and the studio recently announced plans to remake "Pinocchio" and "Mulan," among other franchises.
Back in 2010, Elizabeth Banks was attached to the role, and said the film was about what happens when Tinker Bell gets thrown out of Never Never Land. "It's about where she goes and who she meets and the adventures she has …" Banks said at the time.
huffingtonpost.com