Sylvester Stallone reprises Rocky role in tense second Creed trailer
Hollywood bosses have finally released the trailer for Creed.
In the footage, Sylvester Stallone can be seen reprising his role as a much olderRocky while Michael B Jordan plays Adonis Johnson.
The latter's character is the son of the late Apollo Creed – the former heavyweight boxing champion of the world and the man who trained Rocky.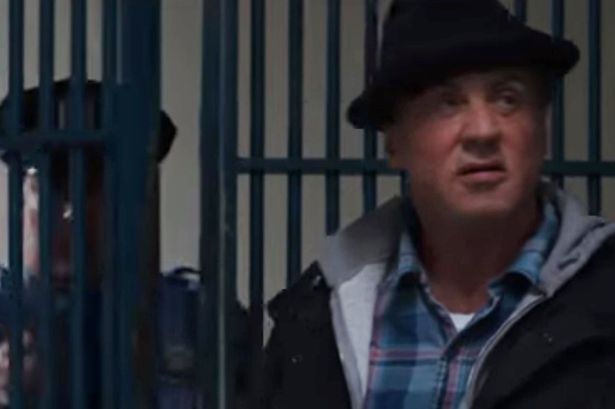 In the clip, Rocky picks up Adonis from prison, where he has been put in an isolated cell after trying to fight fellow inmates.
Despite the pair not being too familiar with each other, the boxing legend is keen to take the troubled lad under his wing.
"Your father was a great man to me," he tells him.
Adonis then stresses that he never knew his dad and that Apollo had "nothing to do with me"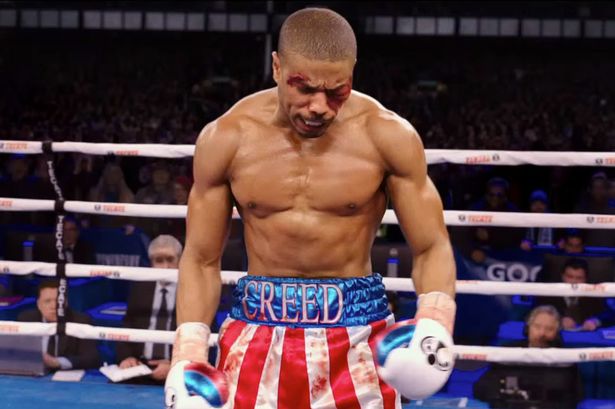 But Rocky doesn't give up on Adonis – who reveals he spent his childhood years in and out of foster homes followed by stints in "juvie".
The ring legend then leads his teacher's son to the mirror and says: "See this guy staring at you right here? That's your toughest opponent. I think that's true in the ring and i think that's true in life."
Rocky then begins training Adonis to prepare him to fight for the title of boxing heavyweight champion of the world – just like his late father.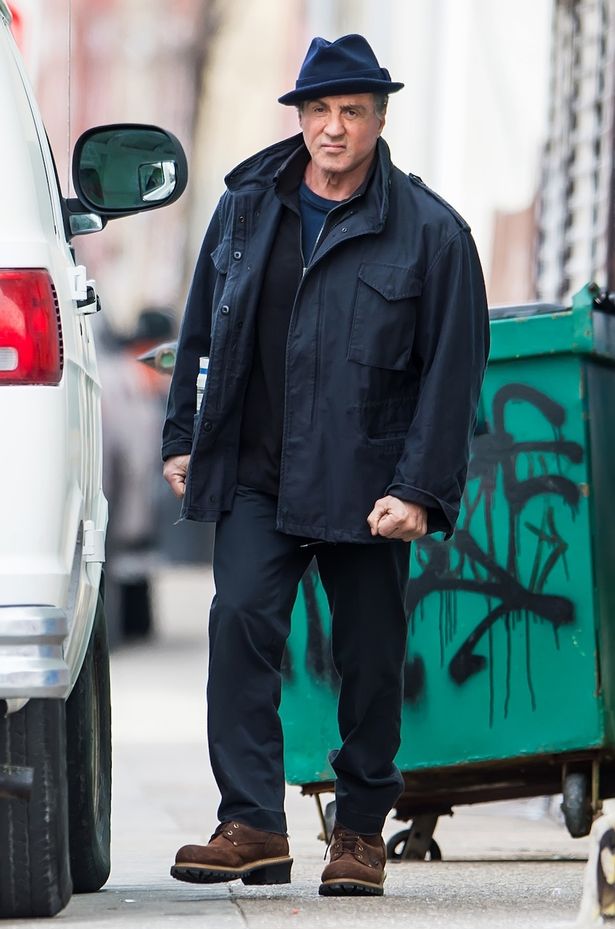 However, the young lad is overwhelmed with nerves as pressure mounts on his shoulders to live up to his dad's name.
While the trailer obviously doesn't reveal whether Adonis wins the fight once he steps into the ring, disaster strikes outside when Rocky is rushed to hospital.
Does Rocky recover and will Adonis be able to make his father proud?
Creed is set to hit cinemas across the world in November.
Source: mirror.co.uk