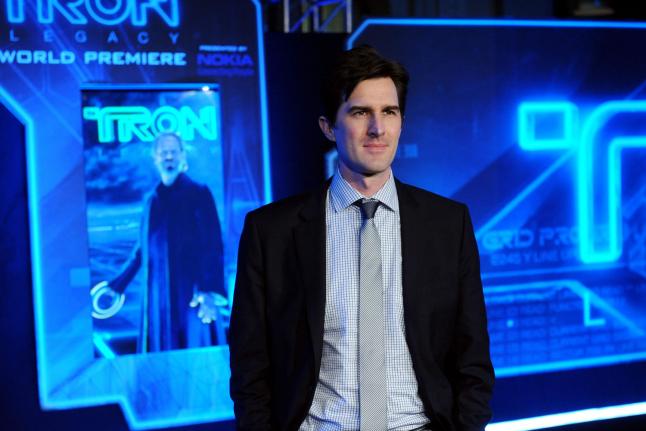 'Tron 3' to begin production in the fall
Director Joseph Kosinski, of Oblivion fame, is gearing up to kick off production of the third installment on the Tron saga in the fall.
Vancity Buzz reports the sequel to 2010's Tron: Legacy will begin filming in Vancouver on October 5.
Thus far only Garrett Hedlund has been confirmed to reprise his role as Sam Flynn, the son of Kevin Flynn (Jeff Bridges), in the new film.
The original Tron film was released in 1982 featuring Bridges as a young computer hacker who is abducted into a digital world and forced to partake in gladiatorial games where he finds an ally in a heroic security program. The new version of the film Tron: Legacy was released in 2012 and followed Sam Flynn as he looked for his father in digital world he designed. Bridges and Olivia Wilde co-starred on the revamp.
Tron 3 has been in development at Disney for five years.
Source: upi.com