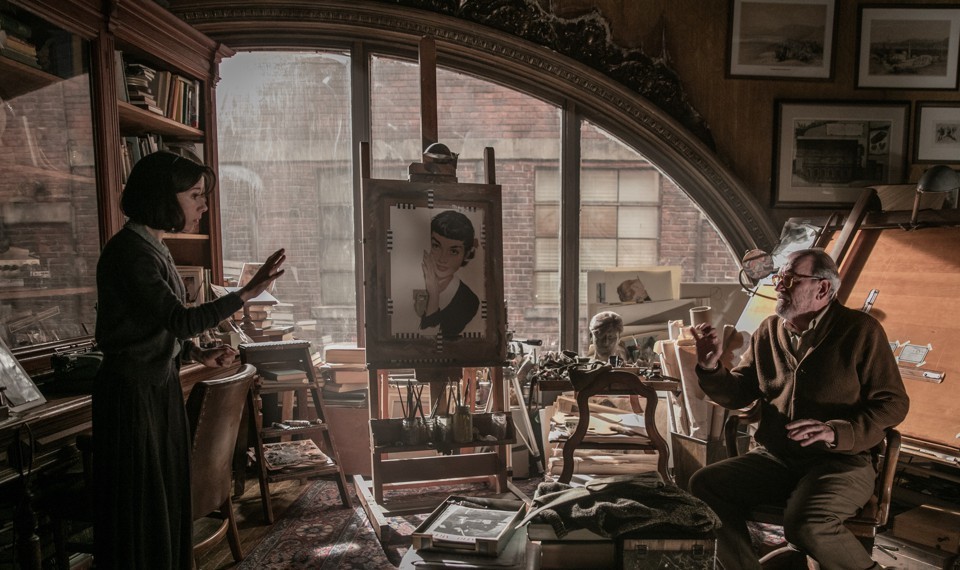 What Will Win at the Oscars?
As I noted in my end-of-the-year movie wrap-up (which in addition to my top-10 list included such idiosyncratic awards as "Best Letter Writer" and "Most Successful Mushroom Recipe"), 2017 was an excellent year for film. And, for the most part, I think the Academy did a good job when it came to Oscar nominations. Four of my top five movies of the year were nominated for Best Picture, and of them I think three have a genuine shot.
Now for the bad news: Of the top-10 Oscar categories, eight seem (strong emphasis on the word seem) close to sewn up. As someone who nailed nine out of the 10 categories last year—and appeared destined for a clean sweep until La La Land's ceremony-closing Best Picture win was retroactively redistributed to Moonlight—I'm feeling decent about my odds.
But the good news for Oscar viewers (which is consequently bad news for my predictions) is that one of the two remaining races is for Best Picture, which is a more confusing competition than in any prior year I can recall. Typically, by now there's either a clear frontrunner or the competition has come down to two plausible candidates, generally one more safe/mainstream and one more interesting/edgy. The overall safety-edginess varies, from years in which both films are relatively mainstream (Titanic versus L.A. Confidential) to ones in which they're relatively unusual (La La Land versus Moonlight). But the breakdown customarily holds.
I spent months assuming that at some point, Dunkirk (a tremendous film) or The Post (a solid one that seemed custom-engineered for Hollywood awards season) would capture that mainstream slot. But this year, there is no mainstream slot. Both of the presumed frontrunners feel like challengers: The Shape of Water, with its offbeat fantasy, sudden violence, and, um, interspecies sex; and Three Billboards Outside Ebbing, Missouri, which delights in confounding viewer expectations and has endured controversies about an ill-conceived racial subplot. Even the strongest dark-horse alternatives, Get Out and Lady Bird, are decidedly indie. To put it in numbers, of the four most-likely Best Picture winners, only one—Get Out, at No. 15—cracked the top 49 movies in 2017 domestic box office. (The Shape of Water snuck into the No. 50 spot.)
So, in a change from my usual format, I'm saving Best Picture for last: in part because, like the ceremony itself, I want to make you stick around to the end; and in part because, as I write this introduction, I still have almost no idea what to pick. Onward.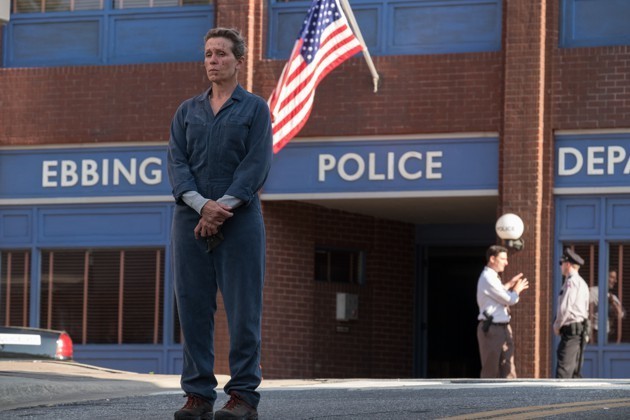 Best Actress
Nominees: Sally Hawkins (The Shape of Water), Frances McDormand (Three Billboards Outside Ebbing, Missouri), Margot Robbie (I, Tonya), Saoirse Ronan (Lady Bird), Meryl Streep (The Post)
McDormand has been the favorite ever since her first scene with Woody Harrelson in Three Billboards, and rightly so. Far too many people have tried to pigeonhole her Mildred Hayes as a feminist icon or straightforward heroine, but that gives the role, and her performance, too little credit. She is a woman who has been deeply damaged—by an abusive husband even before her daughter's murder—and who now feels entitled to commit some damage herself, regardless of the culpability of those (men) in her crosshairs. Hers is a cry of revolt against a world in which shitty things happen, all too often against women, every single day. Her performance is both without vanity, and without the aggressive anti-vanity (Charlize Theron's weight gain for Monster, Nicole Kidman's Pinocchio nose for The Hours) that accompanies many bids for this award. She never seems to be pretending to be anyone but who she is.
I feel a little bad for a magically mute Sally Hawkins and a Margot Robbie whose character seemed about one twist of unhappy fate short of McDormand's transcendental ire. Saoirse Ronan was very good in (the to-my-mind somewhat overrated) Lady Bird. And Meryl Streep bears the unfair handicap that she's given us so many marvels over the years that anything short of a masterpiece seems par for the course. If you must bet for an upset, bet for Ronan and a big Lady Birdmoment, or perhaps Hawkins and a Shape of Water sweep. But I wouldn't advise betting for an upset.
Who will win: Frances McDormand

Who ought to win: Frances McDormand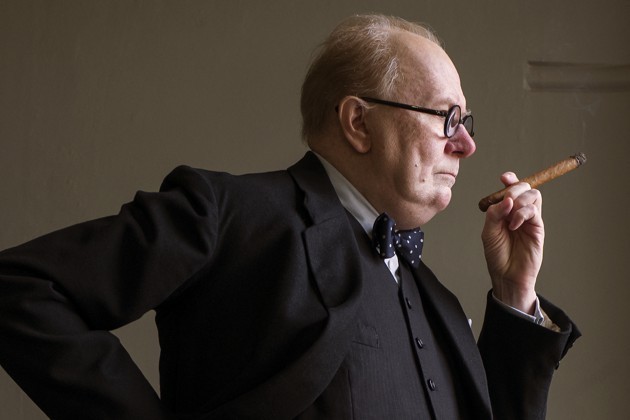 Best Supporting Actress
Nominees: Mary J. Blige (Mudbound), Allison Janney (I, Tonya), Lesley Manville (Phantom Thread), Laurie Metcalf (Lady Bird), Octavia Spencer (The Shape of Water)
Another race that initially looked close between Janney and Metcalf, but seems to have broken decisively for the former. It's a strong Supporting Actress field overall—which, tellingly and disappointingly, is often not the case—and in a different year Blige or even Spencer might have snuck in. But Janney's Mom From Hell in I, Tonya is the clear favorite at this point, with Metcalf's Mom From Not-Quite-Hell the only probable challenger. If you're looking for an upset, Metcalf's bid is stronger than most this year.
Who will win: Allison Janney
Who ought to win: Allison Janney